PLEASE NOTE - We are unable to ship orders daily, please call 336-824-0177 if delivery of your order is time sensitive. Please also note the United States Postal Service is experiencing delays. For time sensitive orders we suggest using the UPS option for shipment.
You can find everything you need at the Project Appleseed Store to either attend an Appleseed Event or buy caps, targets, and more.
All purchases go to help support Project Appleseed. Thanks for your support.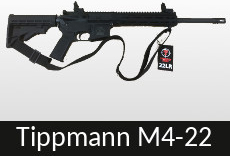 Please contact the Appleseed Store for order information only.
Store personnel cannot assist you with Appleseed event or program related questions.
For questions relating to Project Appleseed please email info@appleseedinfo.org